Fred Weidner & Daughter works closely with its clients, tailoring our services to your requirements. We know printing inside and out, of course, but we can also provide expertise that ranges from graphic design to development and management of editorial content, from fulfillment and logistics of mailing projects to the exploding range of digital services and solutions—and everything in between.
Event and conference displays and design
Websites and digital media
ePublishing
Editorial content management and organization
Corporate identity and branding
Consistent and distinctive graphic design
Photography, videography and editing
Dynamic imagery and multimedia presentations
Annual reports, magazines, journals and newsletters
Stationery and brochures
Packaging, sales, promotional and collateral materials
Museum-quality case bound and soft cover books
Engraving, foil stamping and specialty printing
Mailing and fulfillment projects
We offer a full scope of services ranging from design and layout to printing, mailing and digital media development.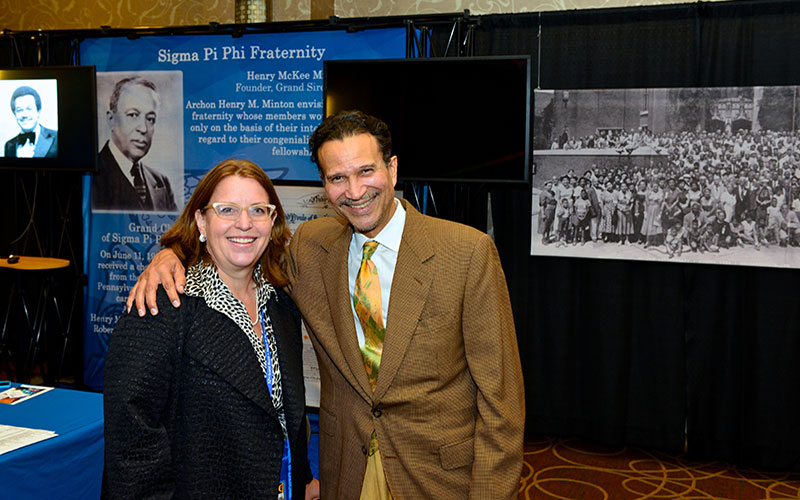 EVENTS/CONFERENCES
Exhibition Design, On-site Installation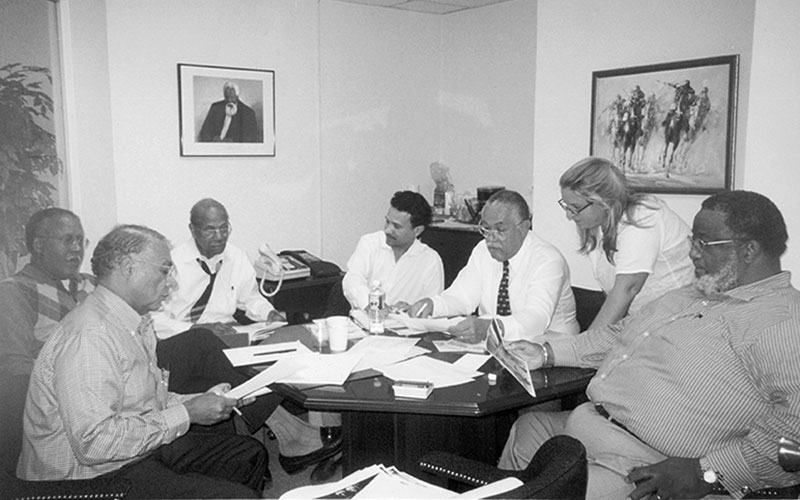 EDITORIAL
Copywriting, Content Management, Copyediting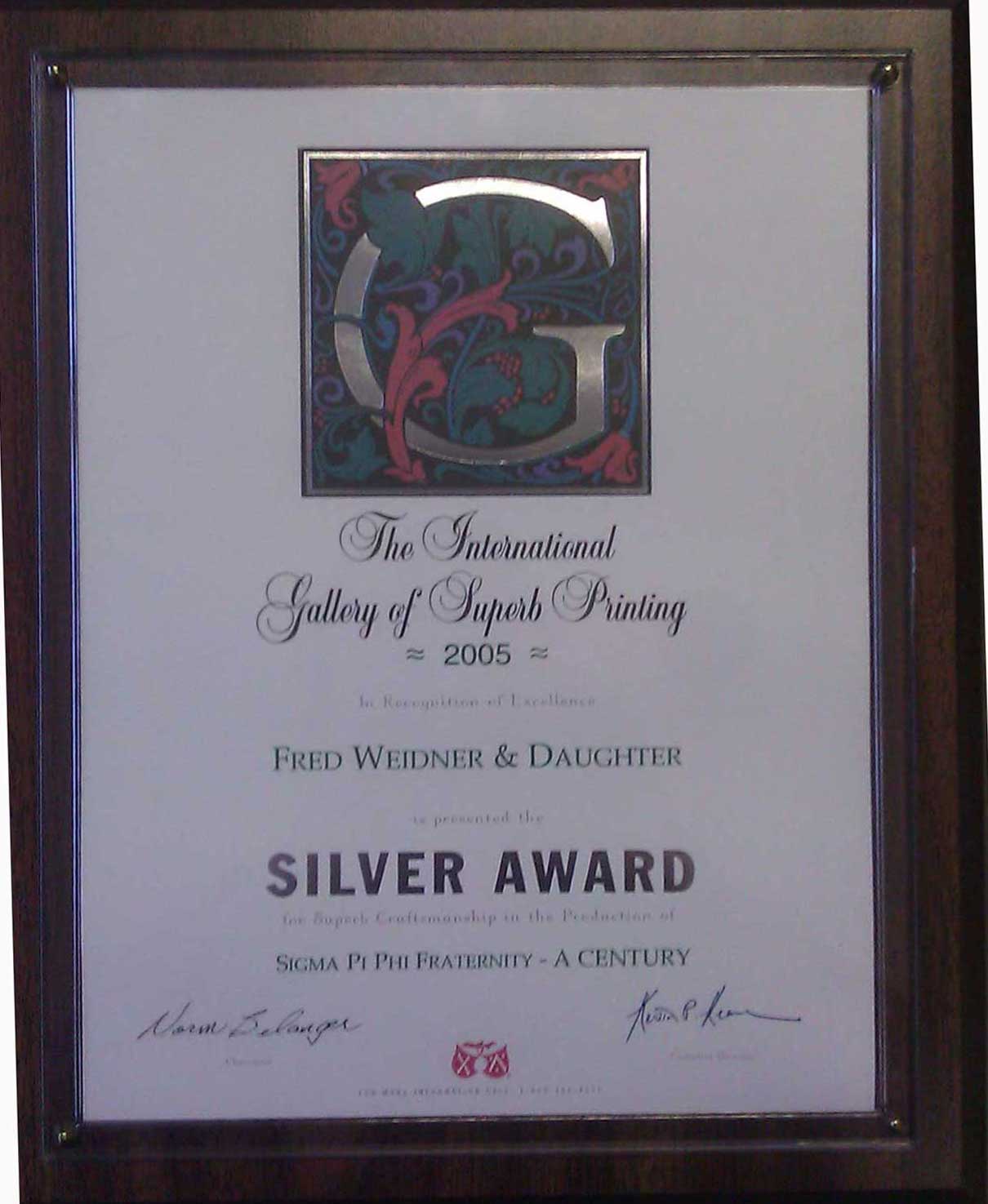 DESIGN
Layout, Logos/Corporate Identity, Photography, Advertising, Promotions, Illustration, Pre-press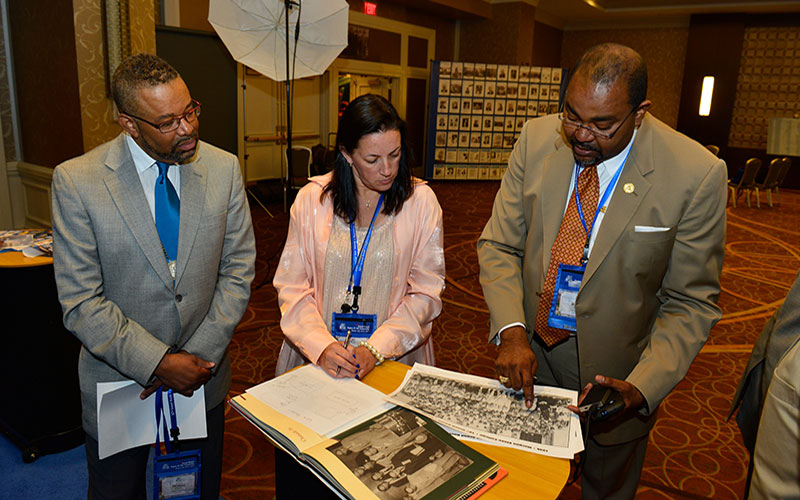 PRINT PRODUCTION
Conventional Sheet-fed and Web Offset, Letterpress, Digital Printing, Variable Data/Imaging, Annual Reports, Newsletters, Periodicals, Catalogs, Brochures, Signage, Posters, Banners, Invitations, Corporate Stationery, Privately Published Books, Direct Mail, Pocket Folders, Press Kits, Cards, Labels, Business Forms, Premiums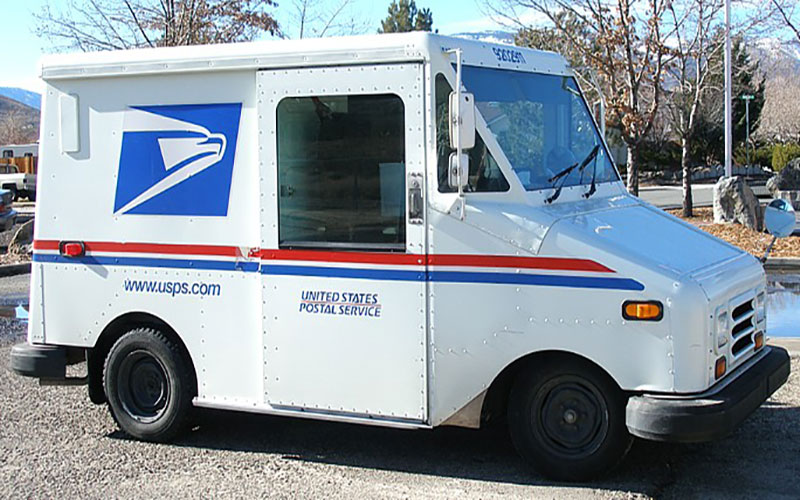 MAILING
Fulfillment, Lettershop, Mailing List Management, Finishing Services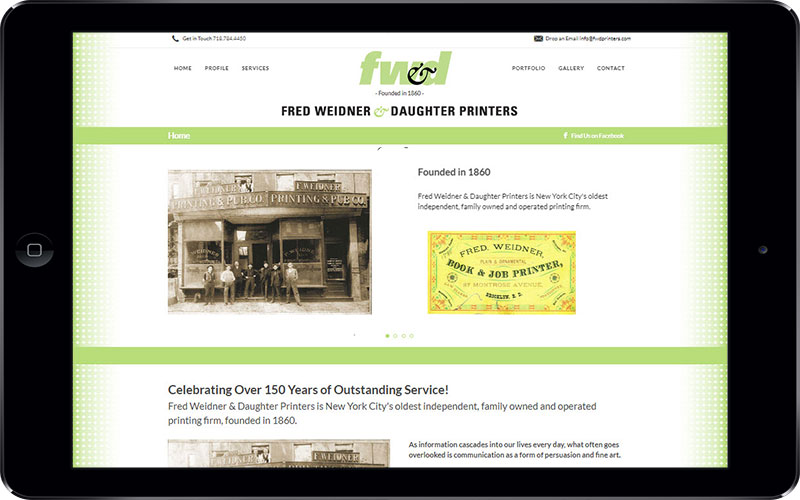 WEBSITE/DIGITAL MEDIA
Website Design, Database Management, Digital Media Development
You are an absolute lifesaver!
You are a star! Thanks for all your help.
Just got the mailing. They are great! Everything is perfect. Peace.
Brilliant. Thanks, Cynthia. Perfect.
Fantastic. We love people with OCD! You guys are the best! Thank you for taking care of me.
Thank you so much for your continued grace and kindness!
They are amazing just like you. Everything is looking great! Thanks so much.
Prints look great! Thanks for all your help! Looking forward to working together in the future!
Just got here! You really worked a miracle this season, Cynthia, thank you so, so, so much!
You're the best! Most grateful to you.
We can depend on Cynthia and Carol to find solutions. They are highly responsive and should be commended for all they do.
Thank you for your continued hard work.
Cynthia, thank you for an excellent job and great customer service.
Thank you so much Cynthia. I appreciate all that team Weidner does.
Many thanks, Cynthia–the invites look FABULOUS!
Thank you so much!! Hope you got my voicemail, they look beautiful! Great job.
The people in charge here have all given their approval (enthusiastically). Thank you. We're very pleased.
Hi Cynthia, I just want to thank you so much for everything. The booklets came out even better than I had hoped for.
You are the best thing for me! Always "yes". ;-)
Thank you very kindly. You're a pleasure to work with.
Hi Cynthia, everyone loved them. You do good work, that's why I am never letting you go :)
The boxes are here and they are so beautiful, thank you, thank you!!