Celebrating More Than 150 Years of Outstanding Service!
Fred Weidner & Daughter Printers is New York City's oldest independent, family owned and operated printing firm, founded in 1860.
We offer a full range of editorial, design, print production, mailing, fulfillment, website and digital media services with a personal touch and a reputation for quality and value. Choose us as your graphics and print production department, as many distinguished businesses and cultural institutions have done through the years.
Fred Weidner & Daughter Printers provides industry-leading expertise for any type of project. From special effects like foil stamping, film lamination and blind embossing to standard four-color process printing, Fred Weidner & Daughter Printers treats every project as a unique assignment, giving it all of the individual attention it requires. The result is an unmatched combination of quality and timeliness and value.
Our Team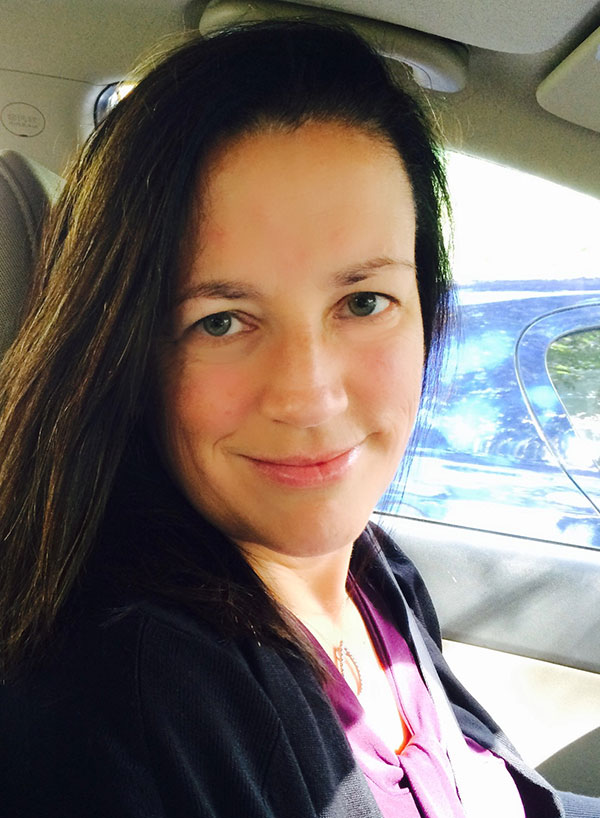 Cynthia Weidner
President and CEO
Cynthia has been President and CEO of Fred Weidner & Daughter Printers since 1999. As the fifth-generation owner, Cynthia brings fresh insights into our traditional business model. Cynthia views the transition to digital media as an exciting opportunity, while recognizing that print remains a critical part of marketing, fundraising and effective sales programs.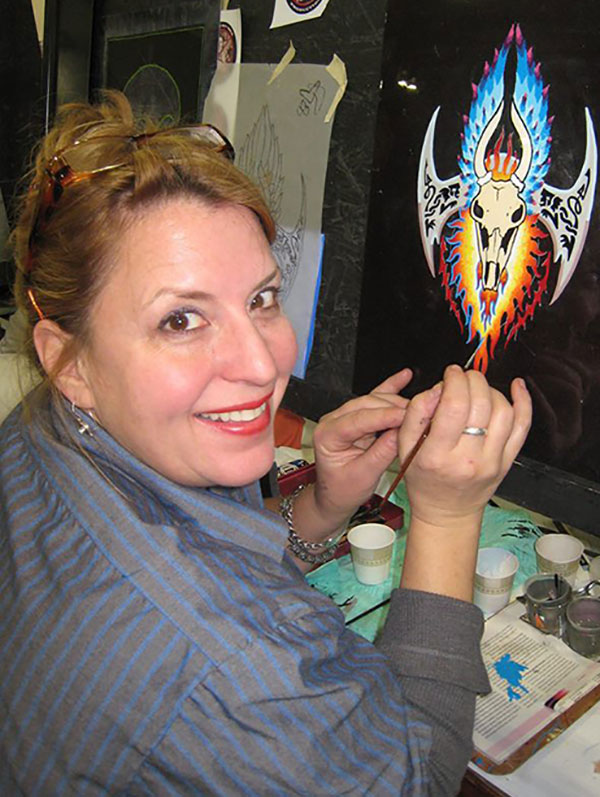 Carol Mittelsdorf
Creative Director
Since 1994, Carol has been the Creative Director at Fred Weidner & Daughter Printers. She is a gifted graphic designer, specializing in branding and corporate identity, and maintains up-to-date knowledge to interpret our clients' needs and design solutions with high visual impact. She works on a variety of products, including websites, books, magazines, product packaging, exhibitions, corporate identity, as well as coordinating with fundraising and sales and marketing teams. Her other passions include pinstriping and photography.
You are an absolute lifesaver!
You are a star! Thanks for all your help.
Just got the mailing. They are great! Everything is perfect. Peace.
Brilliant. Thanks, Cynthia. Perfect.
Fantastic. We love people with OCD! You guys are the best! Thank you for taking care of me.
Thank you so much for your continued grace and kindness!
They are amazing just like you. Everything is looking great! Thanks so much.
Prints look great! Thanks for all your help! Looking forward to working together in the future!
Just got here! You really worked a miracle this season, Cynthia, thank you so, so, so much!
You're the best! Most grateful to you.
We can depend on Cynthia and Carol to find solutions. They are highly responsive and should be commended for all they do.
Thank you for your continued hard work.
Cynthia, thank you for an excellent job and great customer service.
Thank you so much Cynthia. I appreciate all that team Weidner does.
Many thanks, Cynthia–the invites look FABULOUS!
Thank you so much!! Hope you got my voicemail, they look beautiful! Great job.
The people in charge here have all given their approval (enthusiastically). Thank you. We're very pleased.
Hi Cynthia, I just want to thank you so much for everything. The booklets came out even better than I had hoped for.
You are the best thing for me! Always "yes". ;-)
Thank you very kindly. You're a pleasure to work with.
Hi Cynthia, everyone loved them. You do good work, that's why I am never letting you go :)
The boxes are here and they are so beautiful, thank you, thank you!!