Celebrating More Than 150 Years of Outstanding Service!
Fred Weidner & Daughter Printers is New York City's oldest independent, family owned and operated printing firm, founded in 1860.
As information cascades into our lives every day, what often goes overlooked is communication as a form of persuasion and fine art.
We see ourselves as our clients' partner in developing and implementing effective communications strategies. After all, your message speaks volumes about who you are, and so do the ways in which you present it. Why not send the right message?
Traditional print . . . digital media . . . a brochure . . . a website . . . a quarterly journal . . . that journal on iBooks . . . a conference video . . . that video on your website . . . an app . . . .
The possibilities are endless. Fred Weidner & Daughter creates them all — under one roof. Across platforms, your communications look and feel the same, because as media becomes ever-more complex, a coherent graphic identity is ever-more important. We have no templates. Every project, every strategy, reflects your organization's values and goals.
Fred Weidner & Daughter Printers offers a full scope of services ranging from design and layout to printing and mailing and digital media.
We work closely with our clients, tailoring our services to your requirements.
Fred Weidner & Daughter Printers knows printing inside and out, of course, but we can also provide expertise that ranges from graphic design to development and management of editorial content, from fulfillment and logistics of mailing projects to the exploding range of digital services and solutions—and everything in between.
We offer editorial, design, print production, mailing and website services with a personal touch and a reputation for quality and value. Choose us as your graphics and print production department, as many distinguished businesses and cultural institutions have done through the years.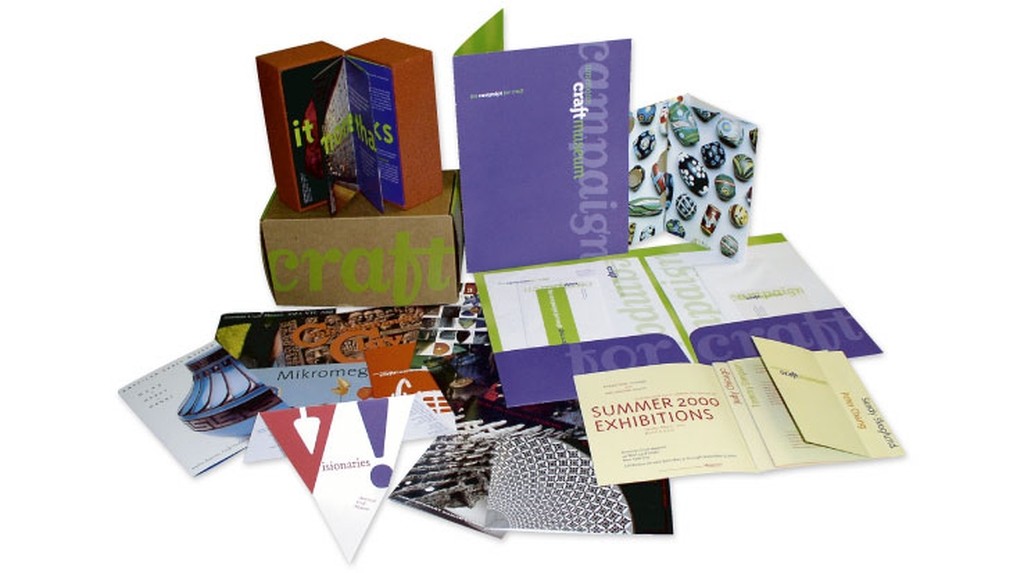 You are an absolute lifesaver!
You are a star! Thanks for all your help.
Just got the mailing. They are great! Everything is perfect. Peace.
Brilliant. Thanks, Cynthia. Perfect.
Fantastic. We love people with OCD! You guys are the best! Thank you for taking care of me.
Thank you so much for your continued grace and kindness!
They are amazing just like you. Everything is looking great! Thanks so much.
Prints look great! Thanks for all your help! Looking forward to working together in the future!
Just got here! You really worked a miracle this season, Cynthia, thank you so, so, so much!
You're the best! Most grateful to you.
We can depend on Cynthia and Carol to find solutions. They are highly responsive and should be commended for all they do.
Thank you for your continued hard work.
Cynthia, thank you for an excellent job and great customer service.
Thank you so much Cynthia. I appreciate all that team Weidner does.
Many thanks, Cynthia–the invites look FABULOUS!
Thank you so much!! Hope you got my voicemail, they look beautiful! Great job.
The people in charge here have all given their approval (enthusiastically). Thank you. We're very pleased.
Hi Cynthia, I just want to thank you so much for everything. The booklets came out even better than I had hoped for.
You are the best thing for me! Always "yes". ;-)
Thank you very kindly. You're a pleasure to work with.
Hi Cynthia, everyone loved them. You do good work, that's why I am never letting you go :)
The boxes are here and they are so beautiful, thank you, thank you!!